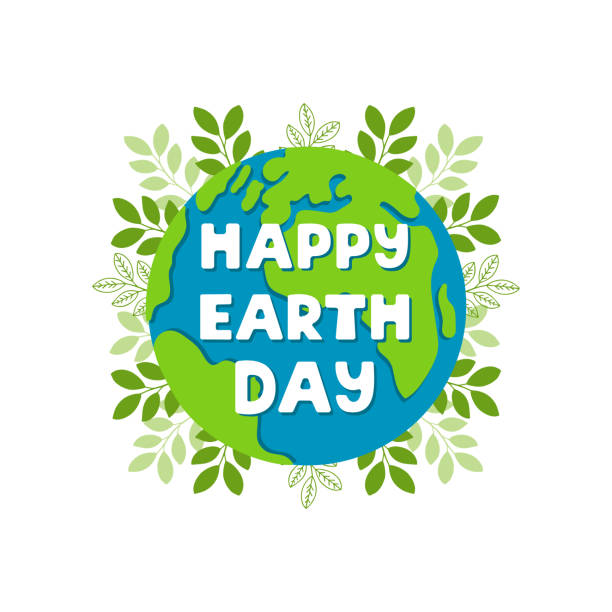 Earth Day is an annual celebration that the honours the achievements of the environmental movement and raises awareness of the need to protect Earths natural resources for future generations.
Recycling reduces the need to extract new materials from the earth, that in turn lessens the damage done to the natural world.
At Rogers recycling is literally our business!