We work with private individuals through to large multinational companies. You can visit our scrap yard in Oxfordshire or we can travel to you. Our team operate throughout Oxfordshire, Wiltshire, Buckinghamshire, Berkshire, Gloucestershire and Warwickshire.
Factory and Site Clearances
We provide a scrap metal removal service to factories, workshops and construction sites of all sizes. With reliable transportation and logistics, we facilitate an efficient turnaround on all collections. The metals are then taken back to our scrap yard to be processed and recycled.
Above all, we operate safely and compliantly. We are also FORS and CHAS Premium Plus accredited. Furthermore, we follow industry standards for health and safety.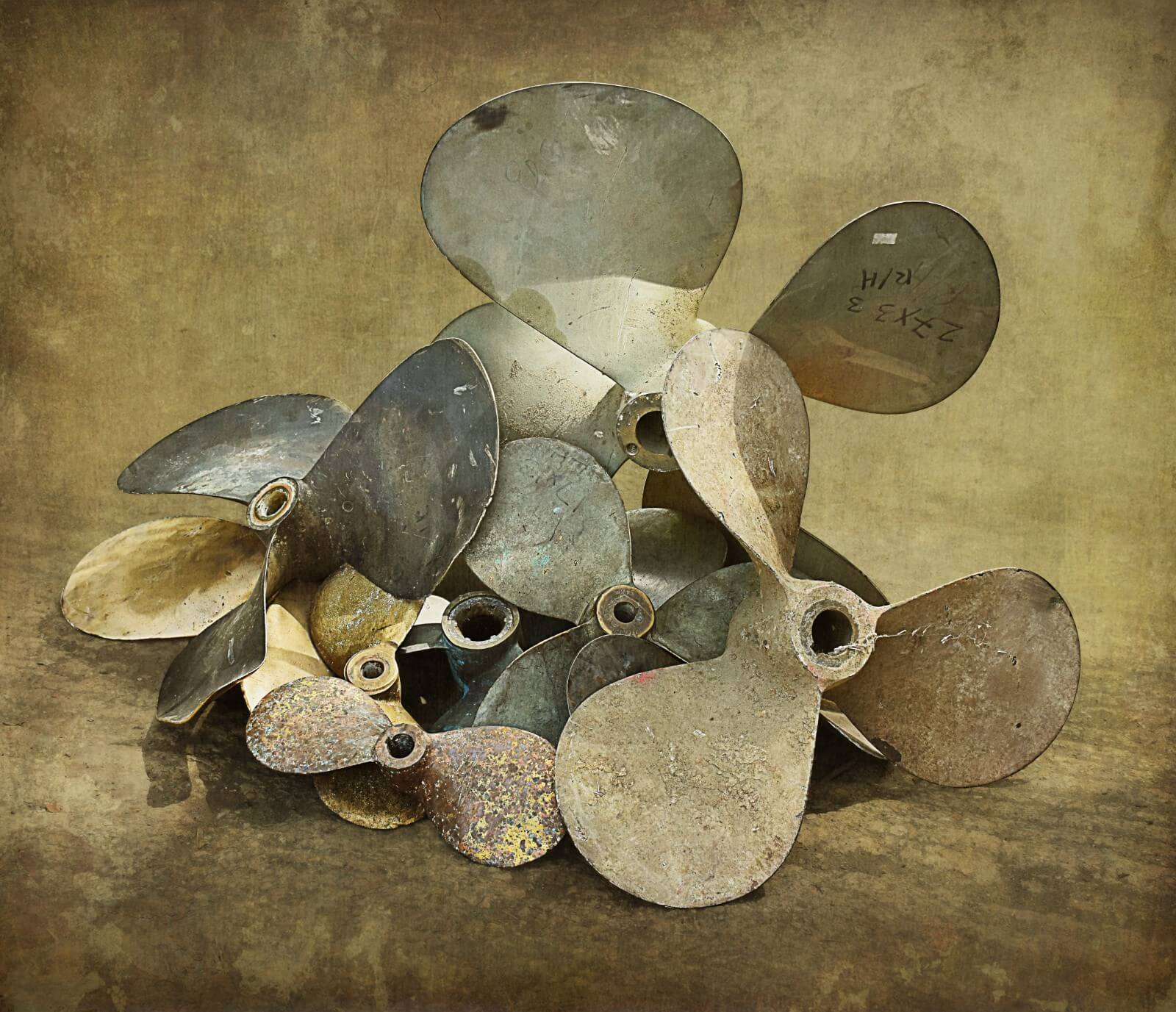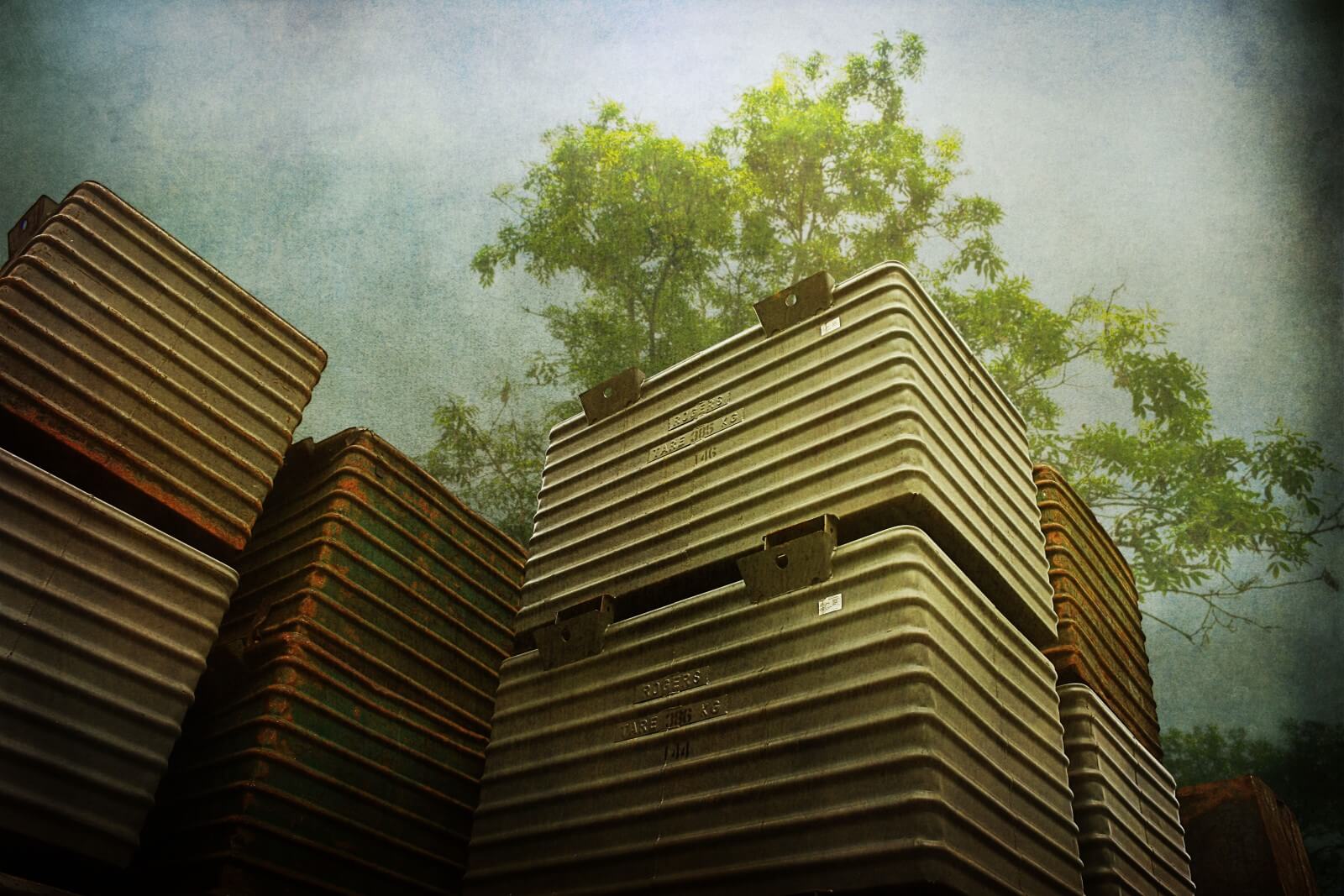 Servicing Factories and Production Facilities
Rogers Metal Management offer a regular or one-off bin exchange and collection service. We work with all types of factories and production facilities that produce scrap metal waste.
We accept a wide range of metals including aluminium, brass, bronze, copper, steel, iron, platinum, nickel and tin.
Please contact us for more information and a full list of accepted materials.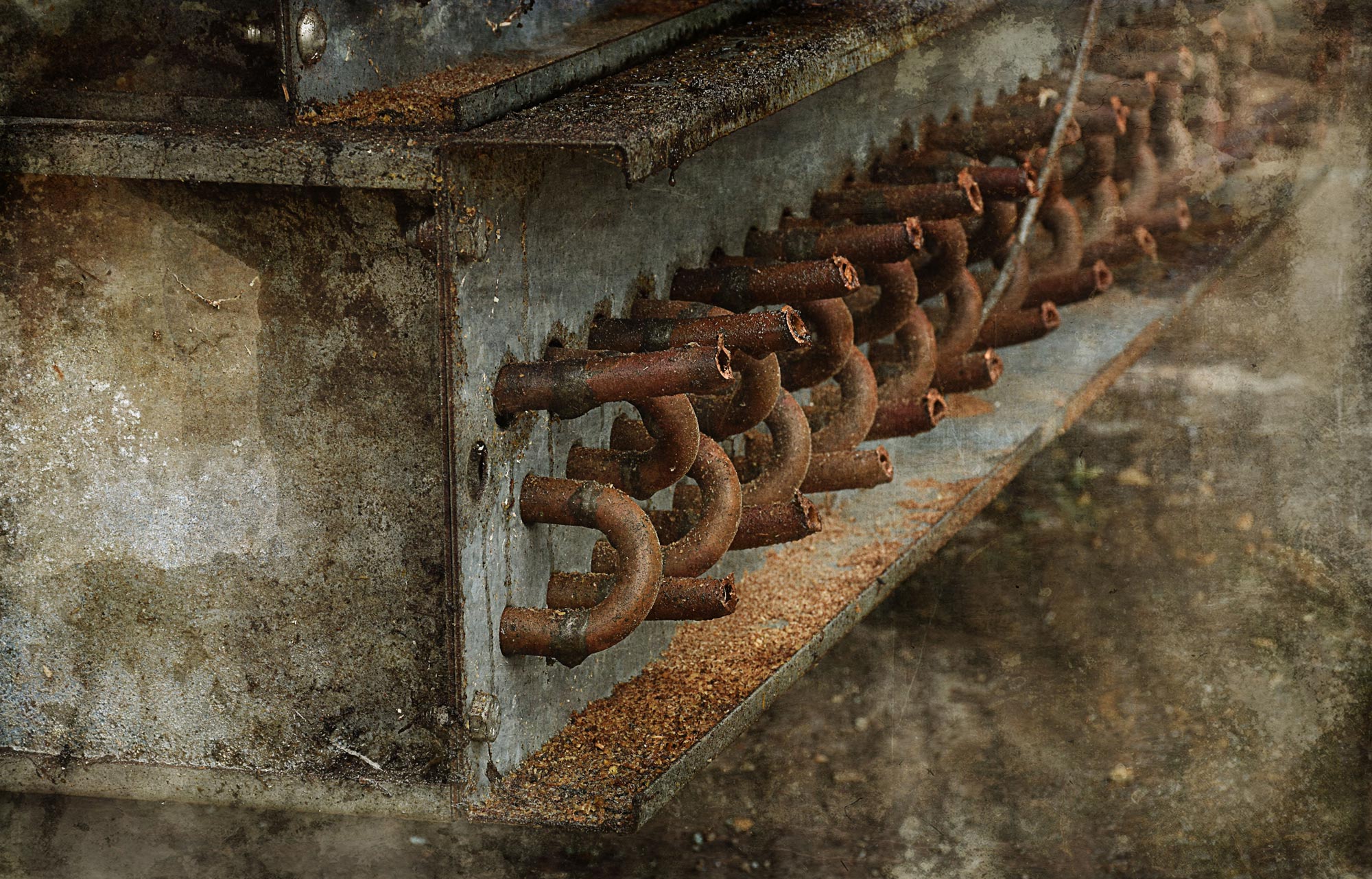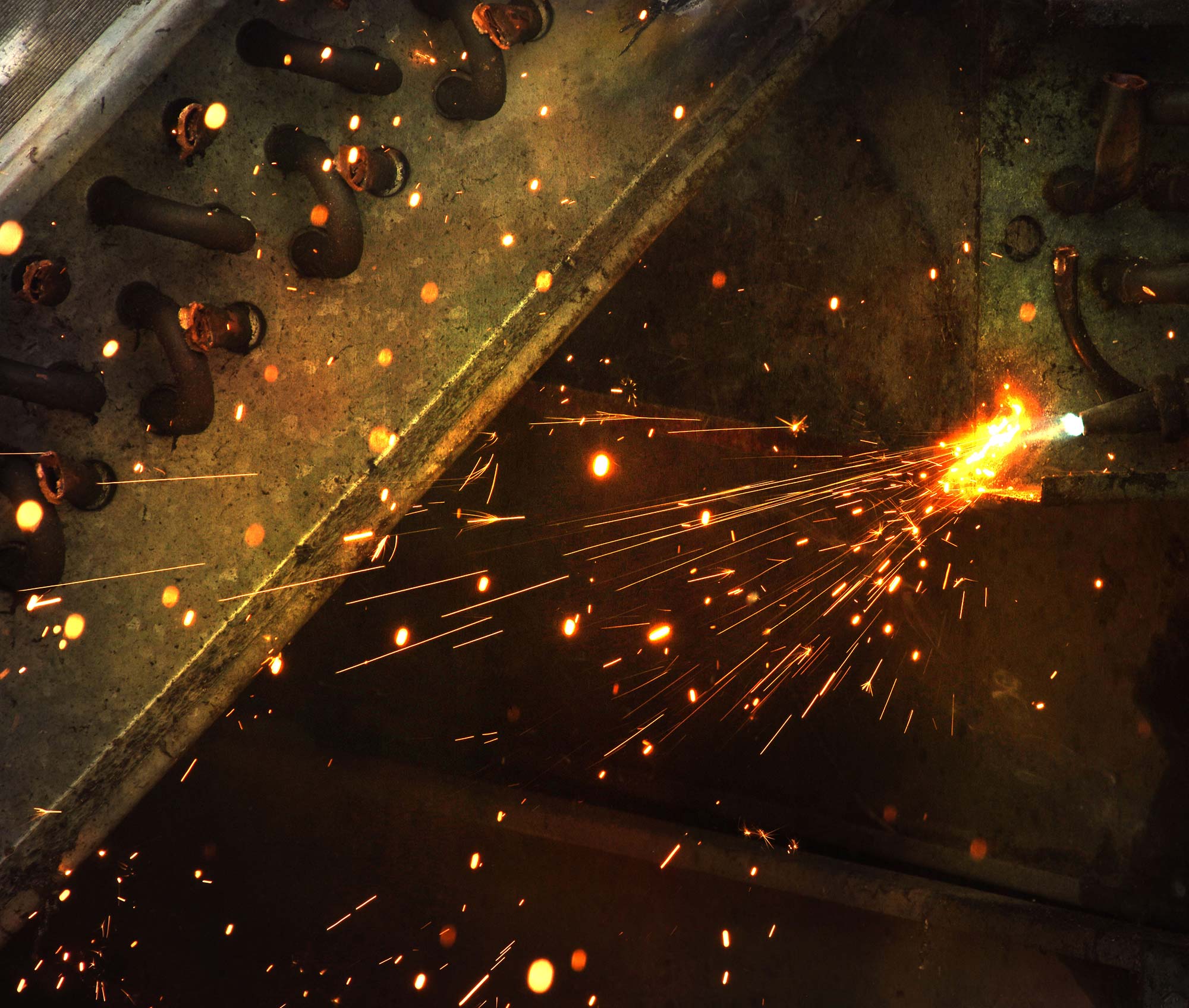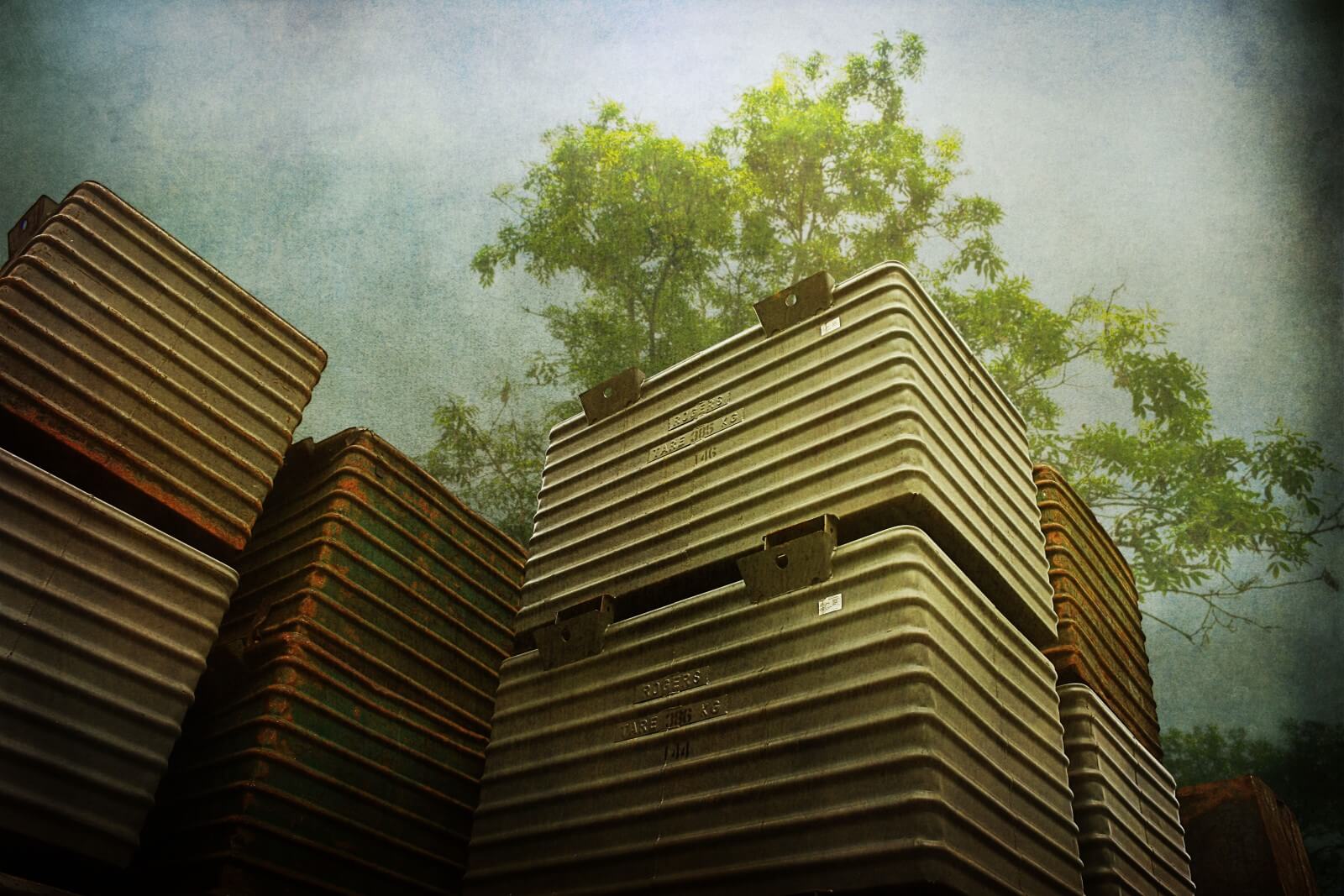 Documented Environment Agency Compliant Audit Trail
We provide a Controlled Waste Transfer Note with each of our purchases. In addition, we can issue a hazardous waste consignment note, upon request.
Our team can also assist with site specific compliant paperwork, providing a complete audit trail.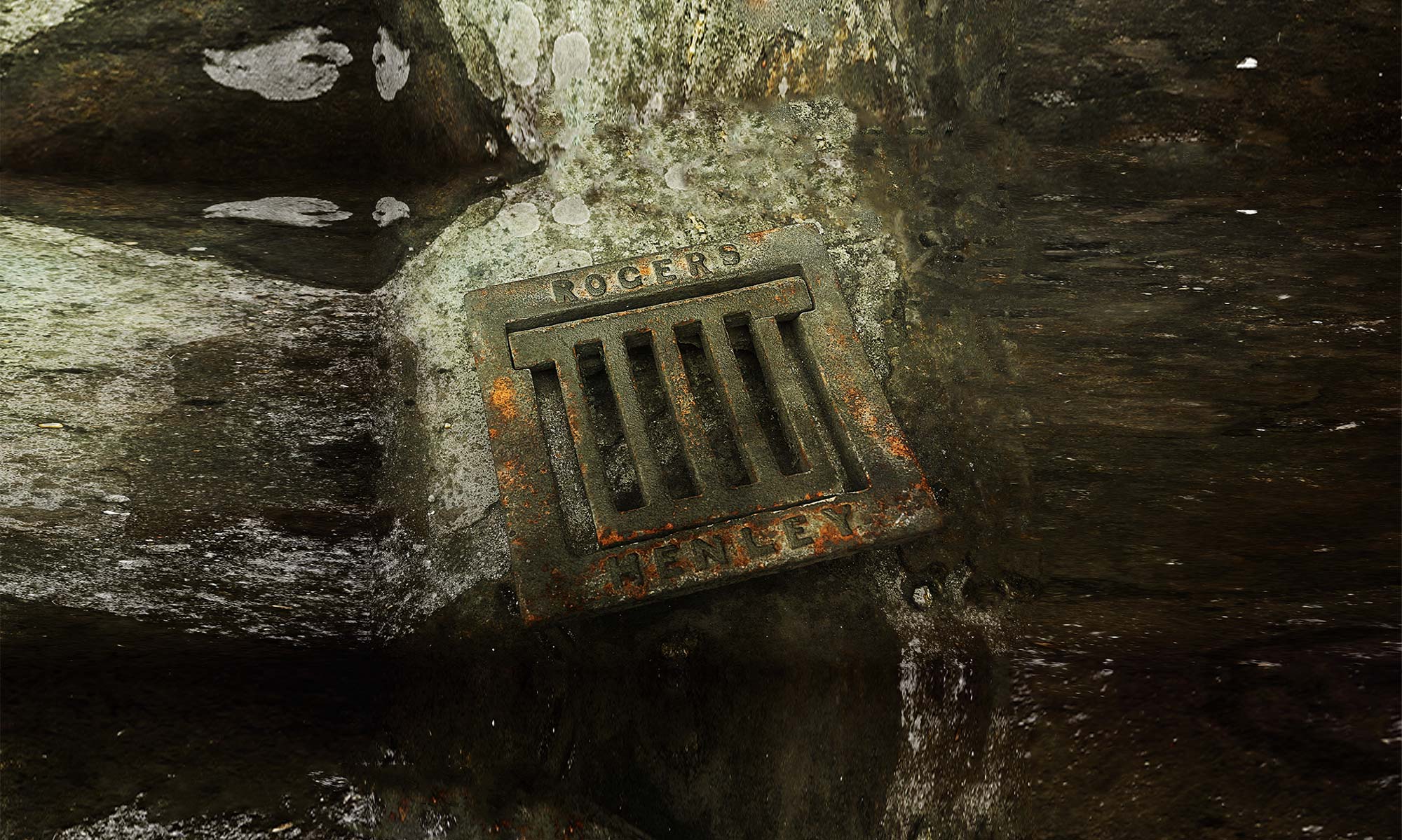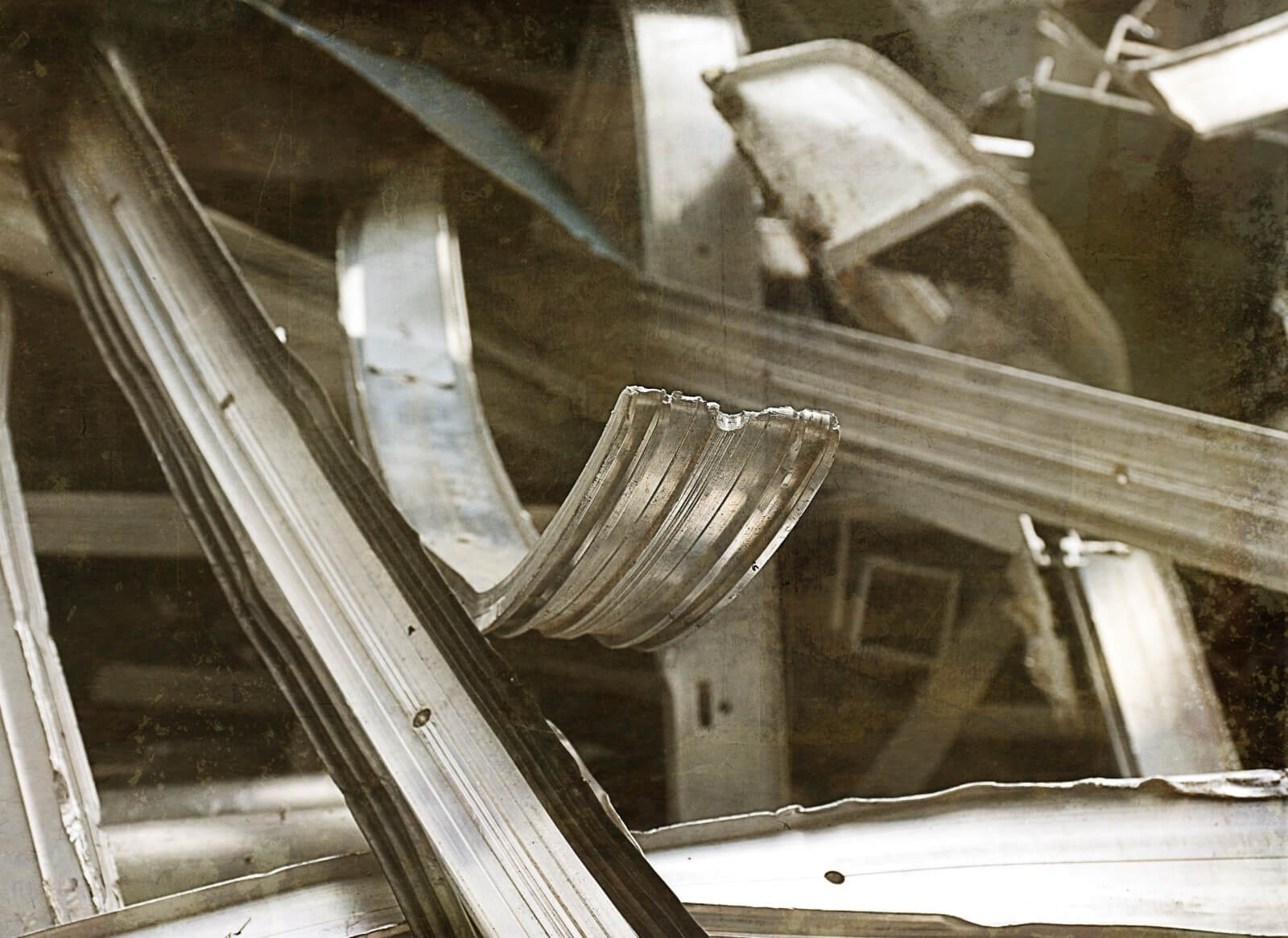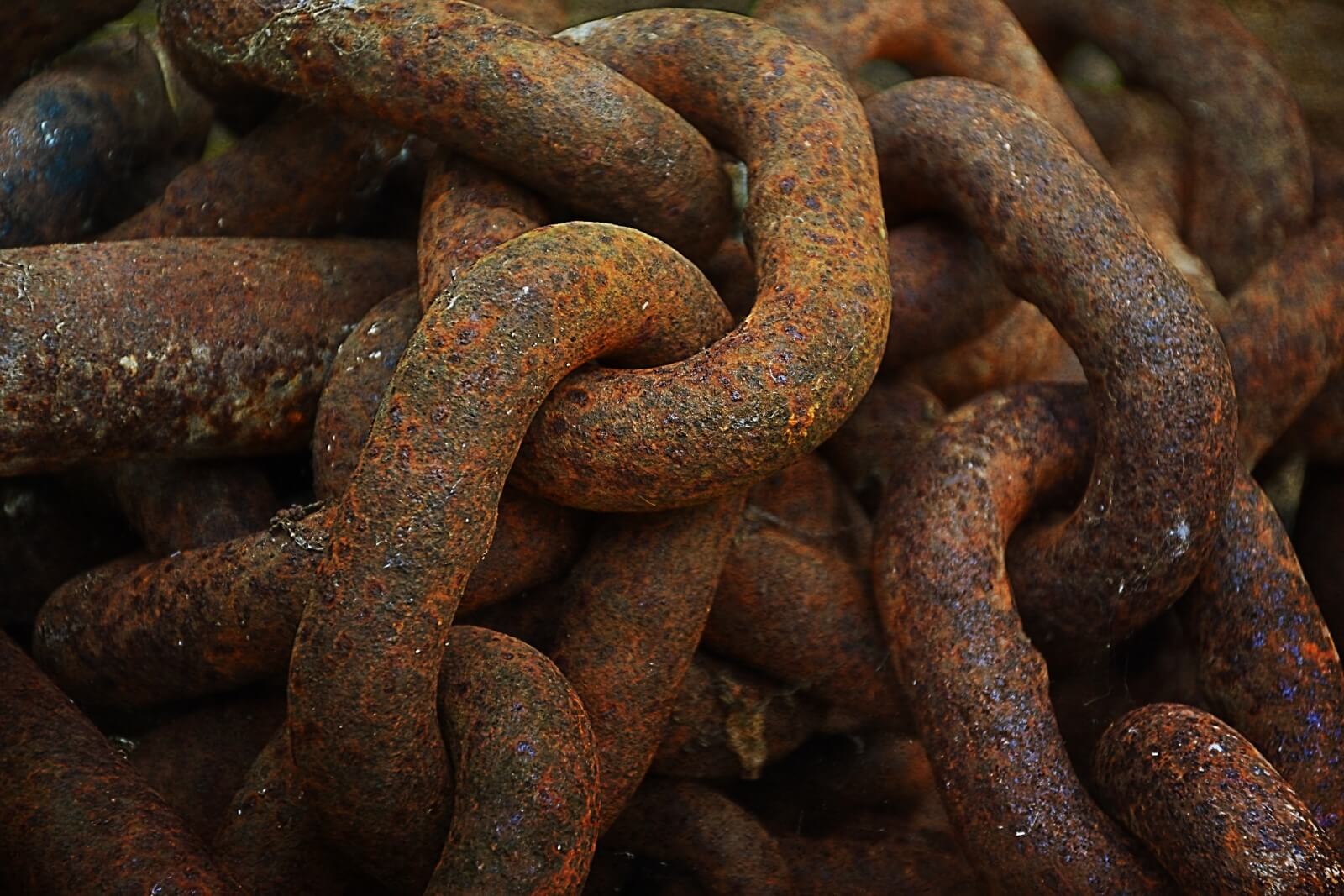 Safe and Secure Destruction
Product and part recalls, prototypes, mock-ups and confidential items will typically require complete tracking and proof of destruction.
Our certified destruction solutions offer full control over the recall and disposal process. This ensures a secure, compliant and environmentally responsible product destruction.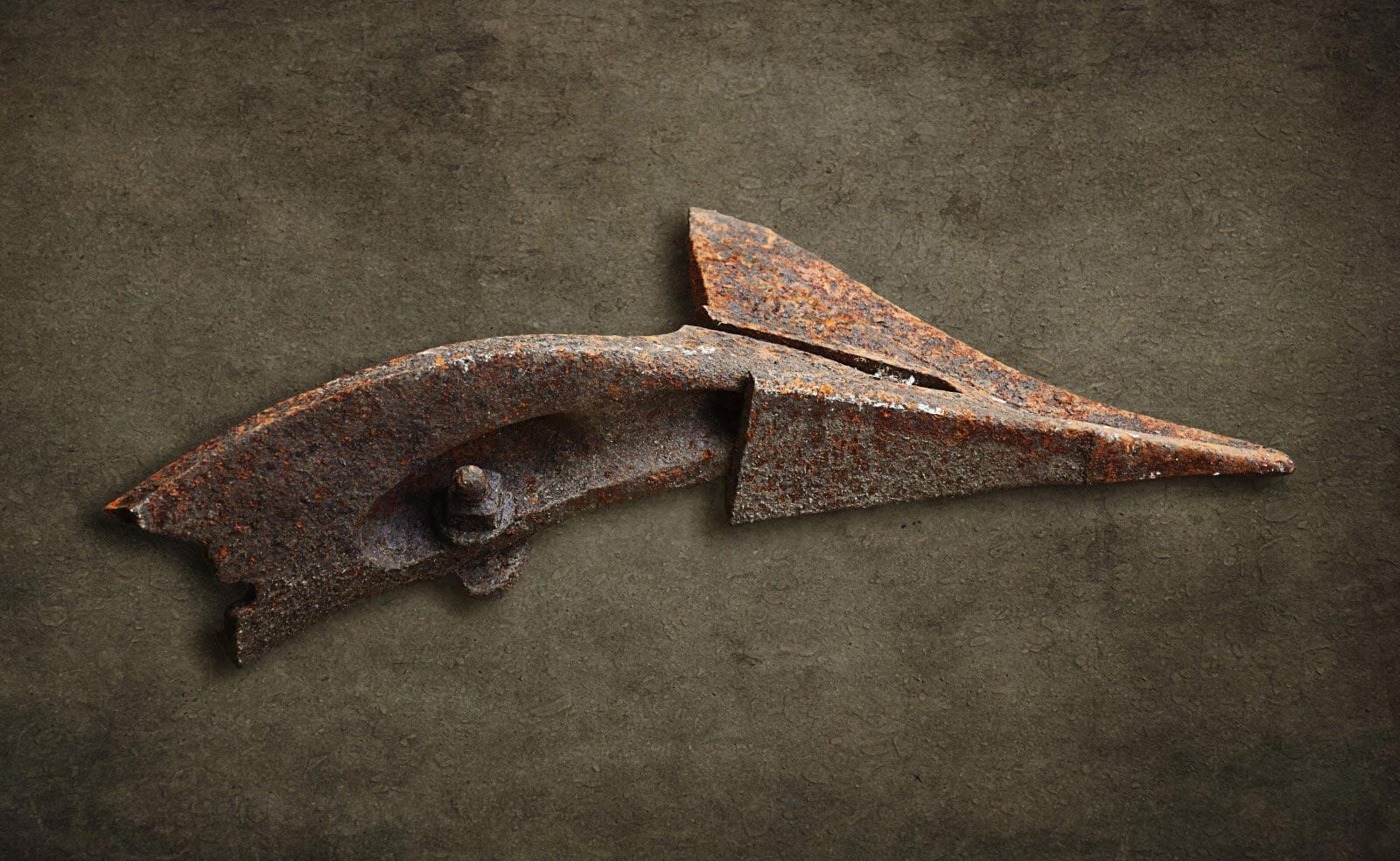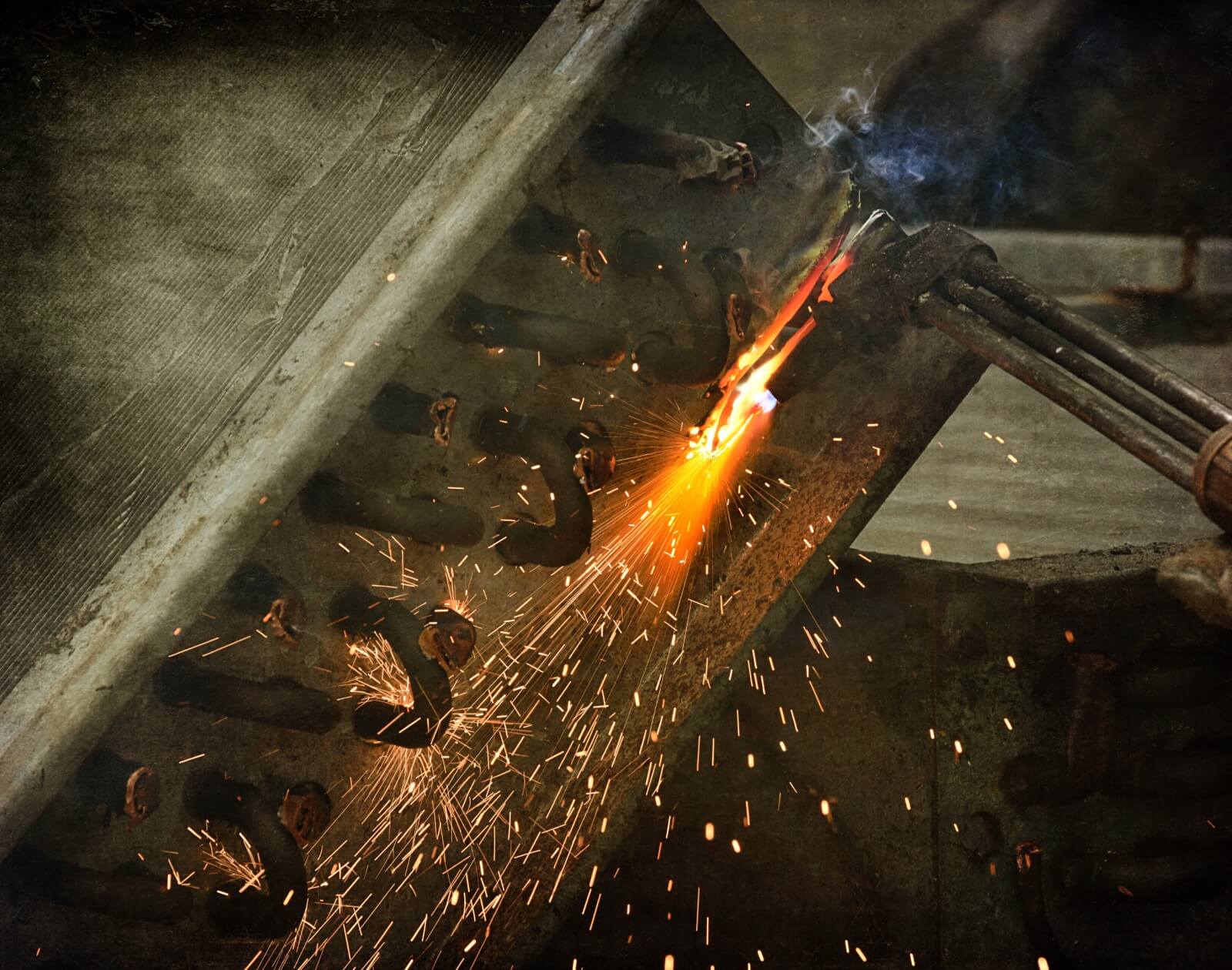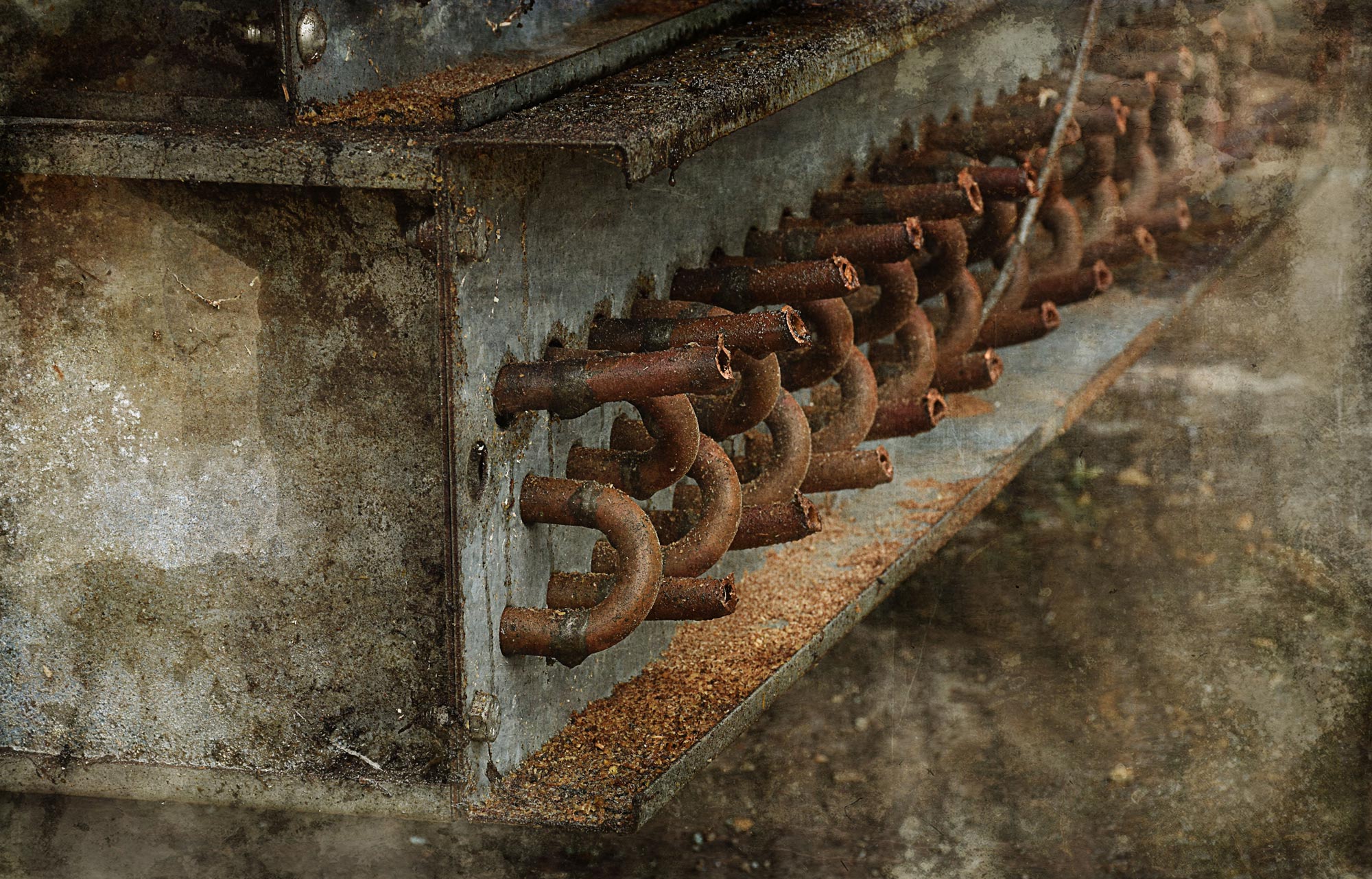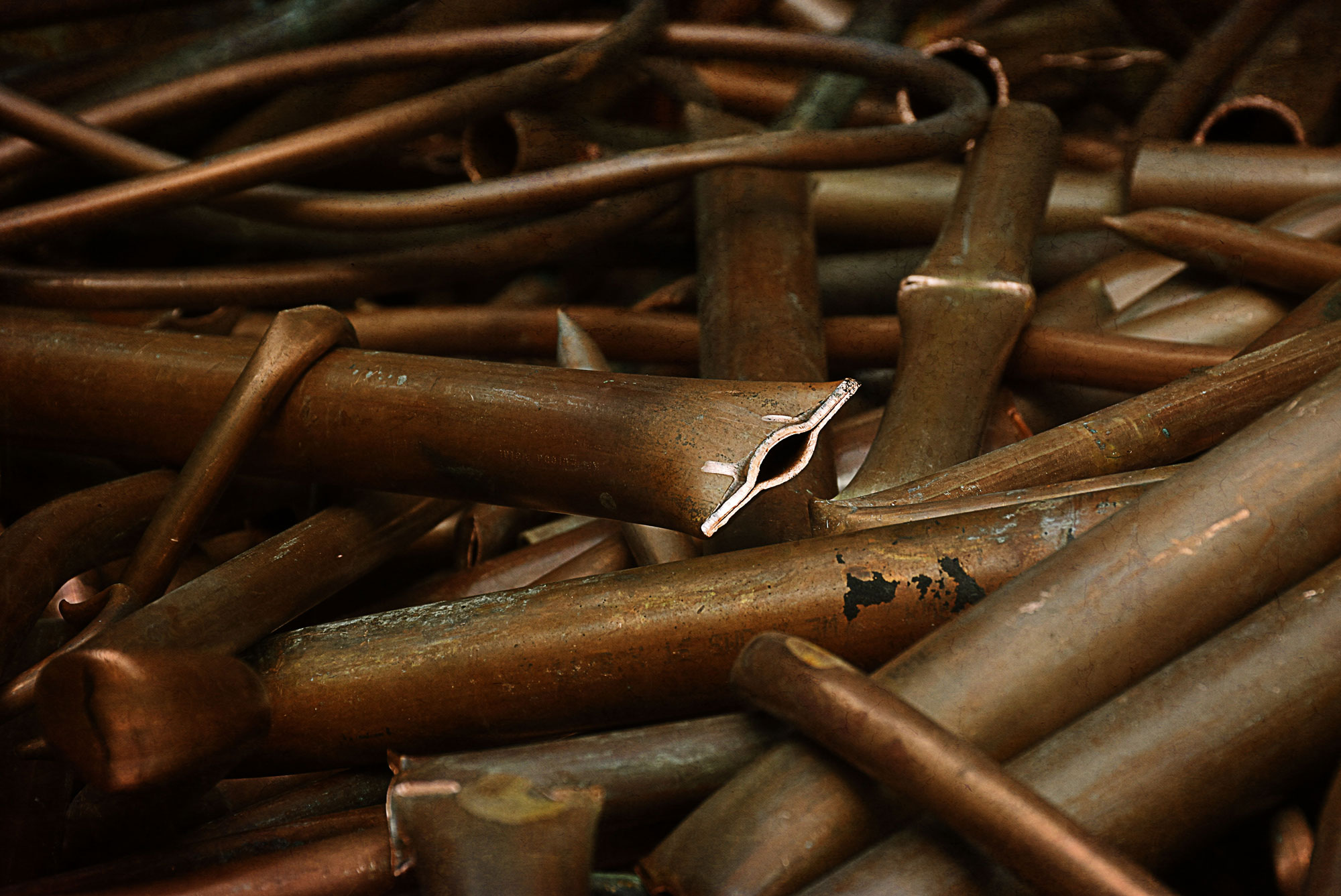 We price scrap metal by the market rate as led by the London Metal Exchange. These prices change regularly and are also grade dependant so will be priced upon visual assessment. Please contact us for a competitive quote.