Committed to providing the highest level of customer service.
150 years of working with metal through four generations.
Valuing our role in the circular economy by processing metals to make them available for reuse.
Call us now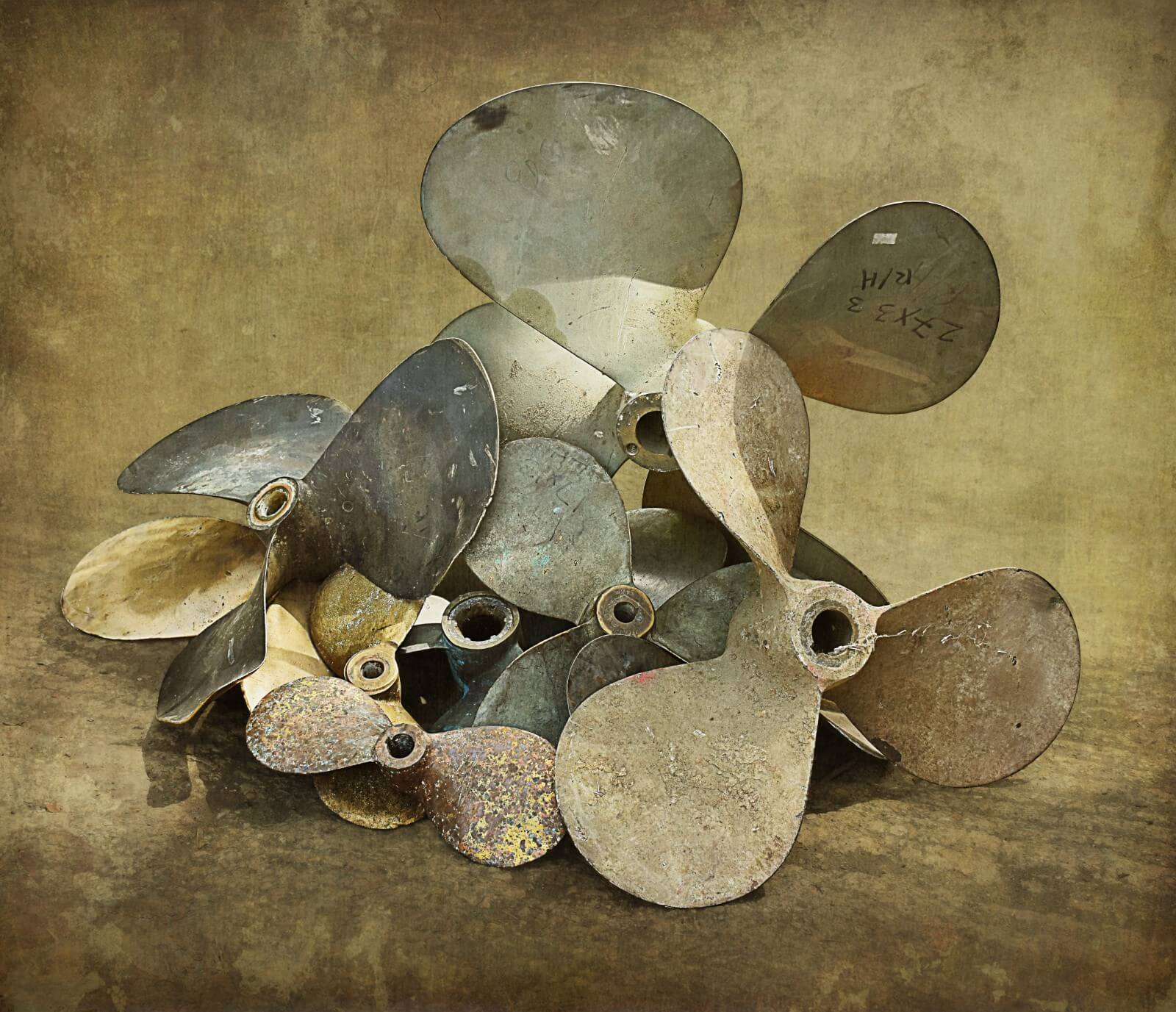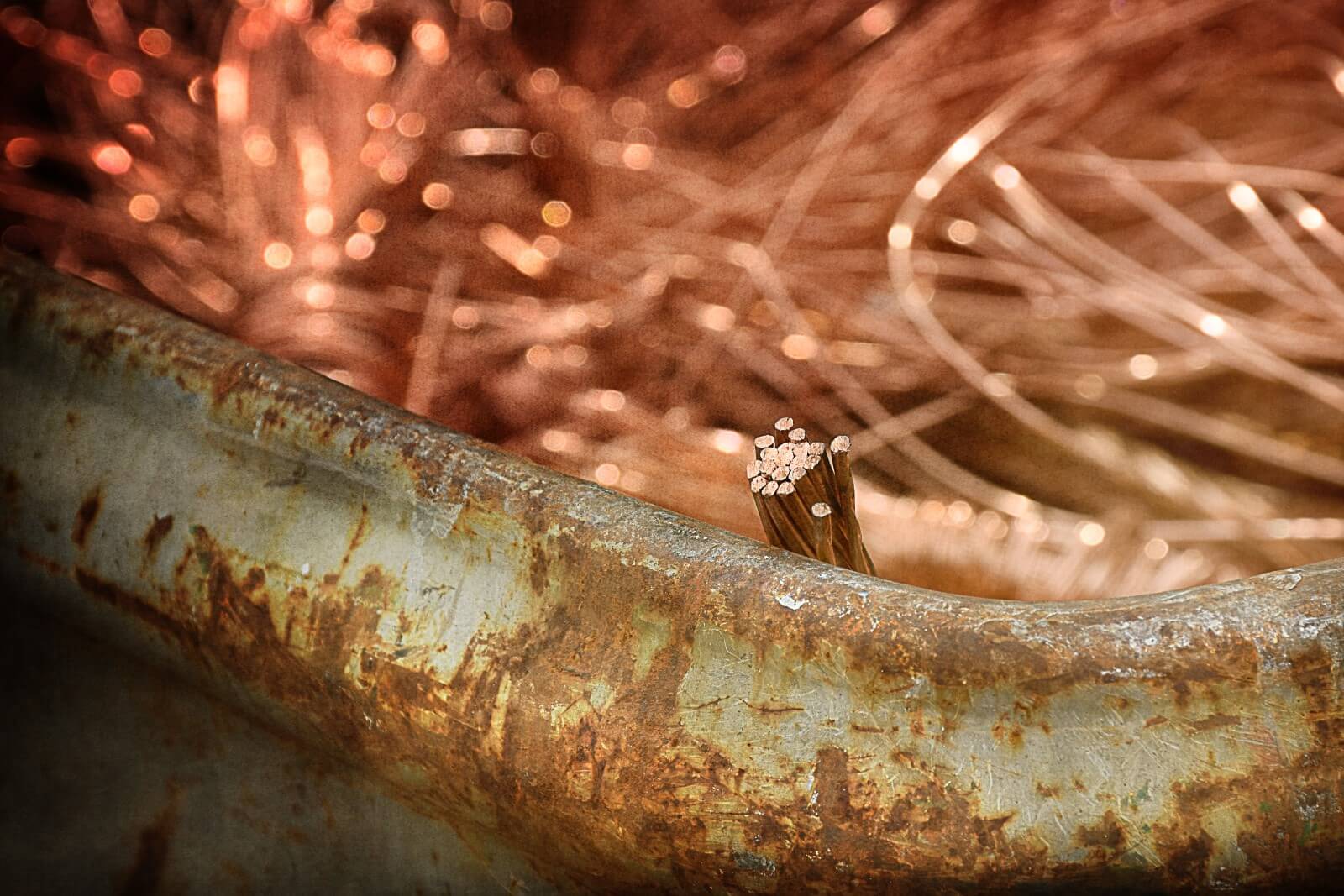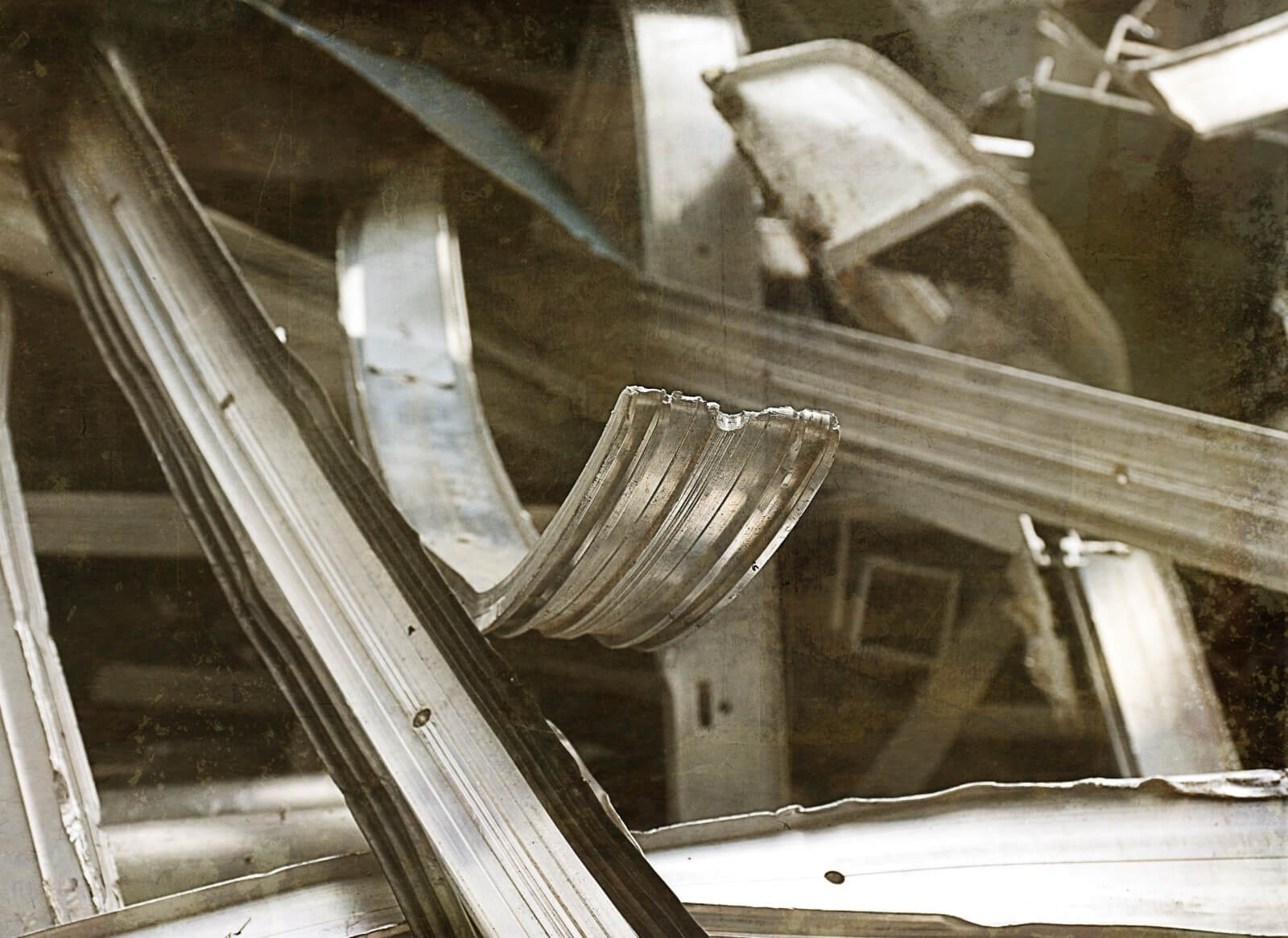 Environmental Awareness
Because metals come from within the Earth, their extraction is resource intensive and becoming increasingly complex with greater environmental impact and awareness.
Metals recycling requires a fraction of the energy and emits less CO2. At the same time, sustainable materials are retained within the circular economy.
Rogers Metal Management LLP is committed to preventing metal theft. We receive regular updates from our Industry's Association, The BMRA who work together with the Police to minimise the scope for metal theft.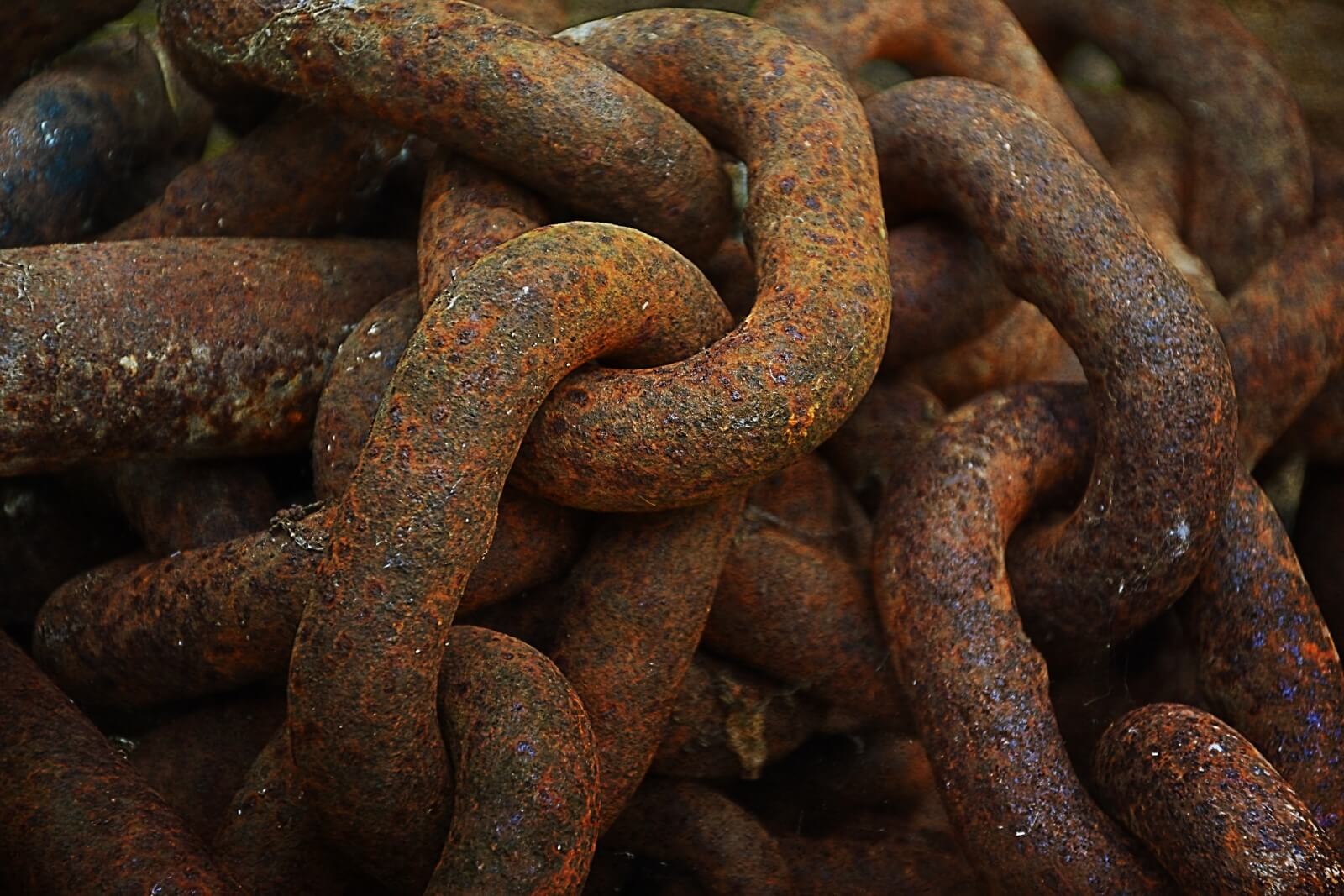 Our Services
»
Factory and site clearances
»
Servicing factories and production facilities
»
Documented Environment Agency Compliant Audit Trail
»
Secure destruction with certificate of destruction
Latest News
Keep up-to-date with our latest news and highlights.
Recycle Week 2020
Thank you to the Key Workers in the Waste Industry Did you know that this week (21-27 September) is Recycle Week? It is an initiative from the government recycling campaign…
Read more
COVID-19 Update
We have been open for business throughout the COVID-19 pandemic as key workers proudly supporting manufacturing companies producing medical supplies. We are trading our normal hours (closed bank holiday weekends)…
Read more

The Metal Yard,
Nuneham Courtenay,
Oxford,
Oxfordshire,
OX44 9NX

01865 343444
admin@rogersmm.co.uk