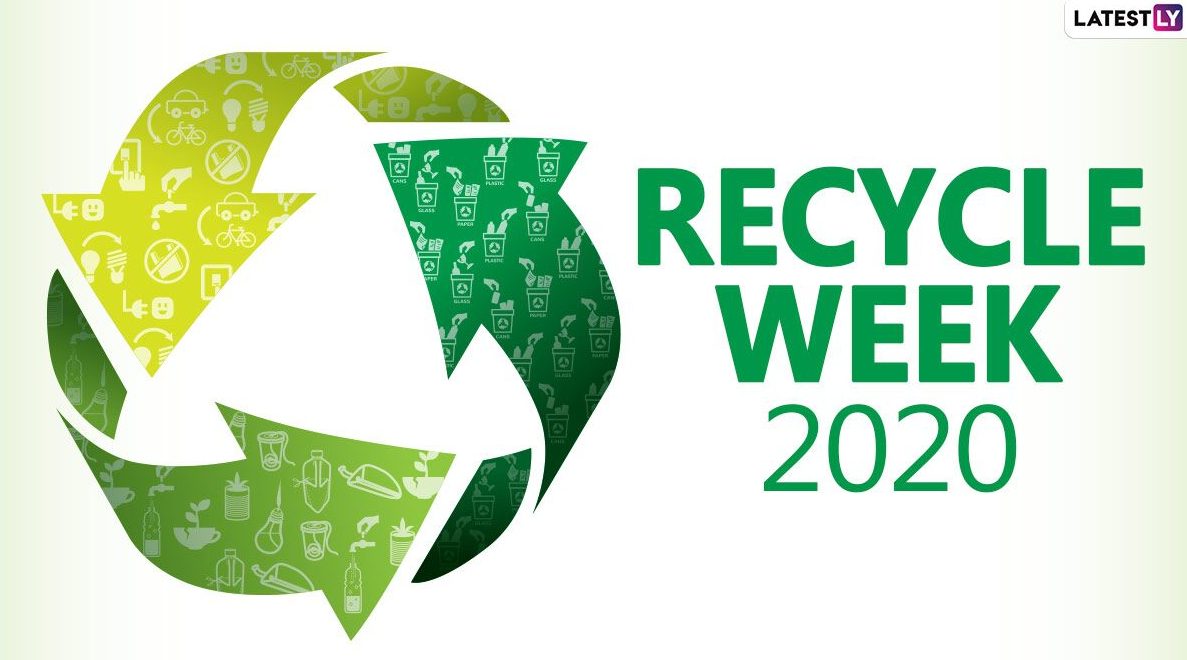 Thank you to the Key Workers in the Waste Industry
Did you know that this week (21-27 September) is Recycle Week?
It is an initiative from the government recycling campaign Recycle Now, which is apart of the Waste and Resources Action Program (WRAP).
Recycle Week 2020 will focus on thanking the nation for their recycling efforts despite the backdrop of COVID-19 and the challenges this has caused.
Recycle Week 2020 is about recognising the sacrifices that key workers and citizens have made to keep recycling going and continue to create positive change. Recycle and waste key workers have worked tirelessly throughout the pandemic and we are proud to stand amongst them.
Further information on Recycle Week and other great recycling tips can be found on:
https://www.recyclenow.com/recycle-week-2020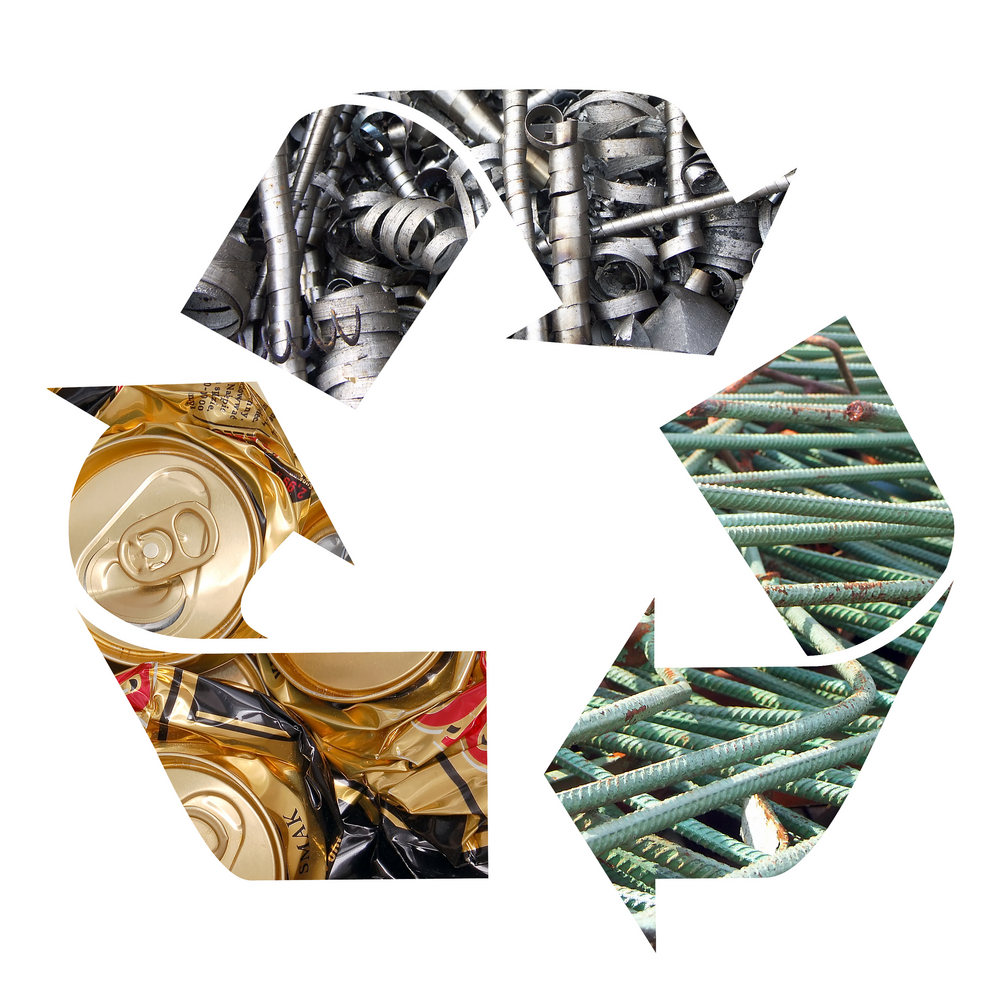 #RecycleWeek #togetherwerecycle #rogersmm #scrapmetal