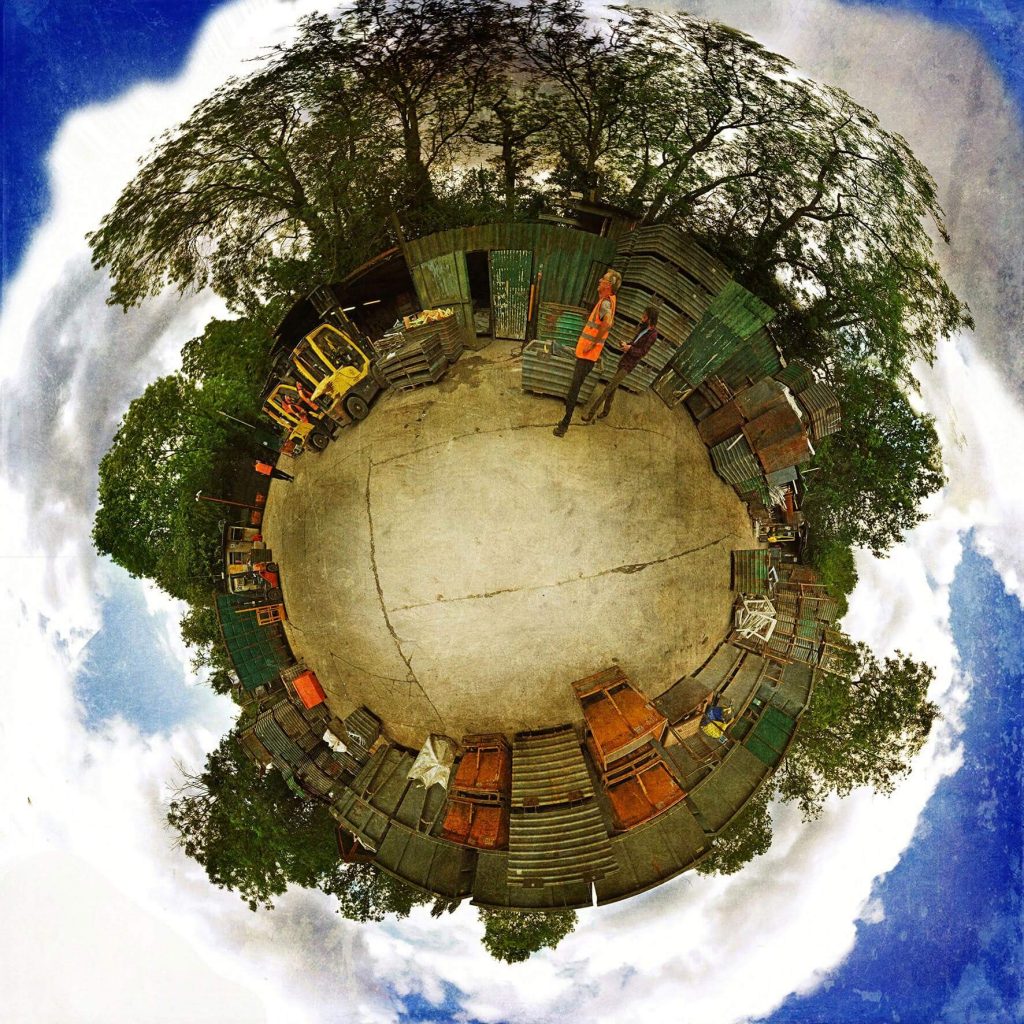 We currently have opportunities to join our team. The following positions are available: metal recycling yard operative (MRGO apprenticeship), part time yard operative and part time office administrator.
At Rogers Metal Management, we process metals and in doing so, play a vital role in ensuring that sustainable materials are retained in the circular economy. Scrap metal recycling requires a fraction of the energy and emits less carbon dioxide than mining raw materials from the Earth.
Our mission is to handle metal with the highest level of environmental and customer service through our people.
Our vision is to be trusted partners of our customers and suppliers and committed to the continued progressive development of our people and business.
We value building positive relationships based on consistency, trust, professionalism and integrity and promoting wellbeing within our people.
Working with us enables you to gain access to professional development opportunities; from apprenticeships to equipment certification, fire safety to name a few. We have an open and friendly culture built on trust and respect and we encourage every member of our team to share their ideas, raise concerns and suggest ways in which we can improve both as a business and an employer.
Metals Recycling Industry Apprenticeship: Metal Recycling General Operative (MRGO)
We currently have a full time vacancy for an apprentice: Metal Recycling General Operative (MRGO) 12-18 months.
The MRGO role will see an individual taking on a wide range of different tasks and responsibilities both outside on the yard and in an office-like environment.
A team player, an MRGO will be charged with handling all types of equipment and will perform the many tasks undertaken in a metal recycling yard. MRGOs will identify different metals, sort and separate them into grades and understand the commercial impact grading has on the organisation; over 100+ different metallic material groups are regularly traded.
The MRGO will develop a knowledge and appreciation of a wide range of processes, site administration, risk assessments as well as legislation relating to metal recycling.
The MRGO will attain the skills to operate industry-specific and generic plant and equipment, such as a forklift truck, shear and cable strippers. Safety will form a key element of the MRGO's role – they will be expected to work safely within a team to ensure materials are processed and handled in the correct and safest way.
Metal Recycling General Operative – Level 2 – mayer environmental (mayer-enviro.com)
If you would like to know more and register your interest, please email your CV to: admin@rogersmm.co.uk
We currently have vacancy for part time yard operative – hours negotiable.
This role encompasses grading material, sorting through piles of material, working the cropper and baler, processing metals and conducting all activities incorporating a high level of health and safety.
Your typical activities will include working with our team, maintaining quality standards of goods inwards, maintain a tidy and orderly yard. You will learn to operate a cropper, baler and assist with clearing the scales of weighed in material.
To register your interest please email your CV to: admin@rogersmm.co.uk
Part Time Office Administrator
We are looking for a part time office administrator to join our team – hours negotiable.
This position will play a vital role in customer service, provide administrative support including filing, preparing documents and monitoring compliance. Other duties will include supporting the human resources team through monitoring of team training and development.
If you have computer skills, deliver a high standard of customer service, have excellent written and verbal communication skills and have the ability to multi-task and prioritise projects, we would like to hear from you!
Please email your CV to: admin@rogersmm.co.uk